Working with an approved 21J design organisation, we have helped to develop and then manufacture a series of console assemblies to be used as part of an oceanological survey for a top UK University
We helped to identify the parts and materials used in the manufacturing process and then sourced these through our experienced supply chain team.
Our workshop and production department liaised with the design engineers to ensure the finished product was exactly what the customer required.  Last minute improvements were carried out quickly and efficiently to achieve an ambitious delivery schedule.
Rear Console Assembly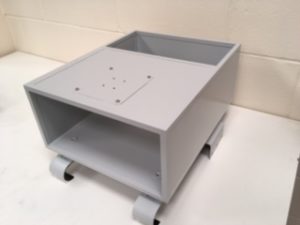 Front Console Assembly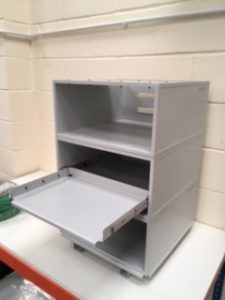 Console – Profile View